Arusha is 15 years old. He is a student at Nungwi School in Zanzibar.
His favourite subject is Biology. He would like to become an aviation engineer. So far, he's only been on a plane once. To Dar es Salaam on the mainland. He's never been outside of Tanzania.
His hobby is playing football on the beach with his friends and his favourite team is Real Madrid.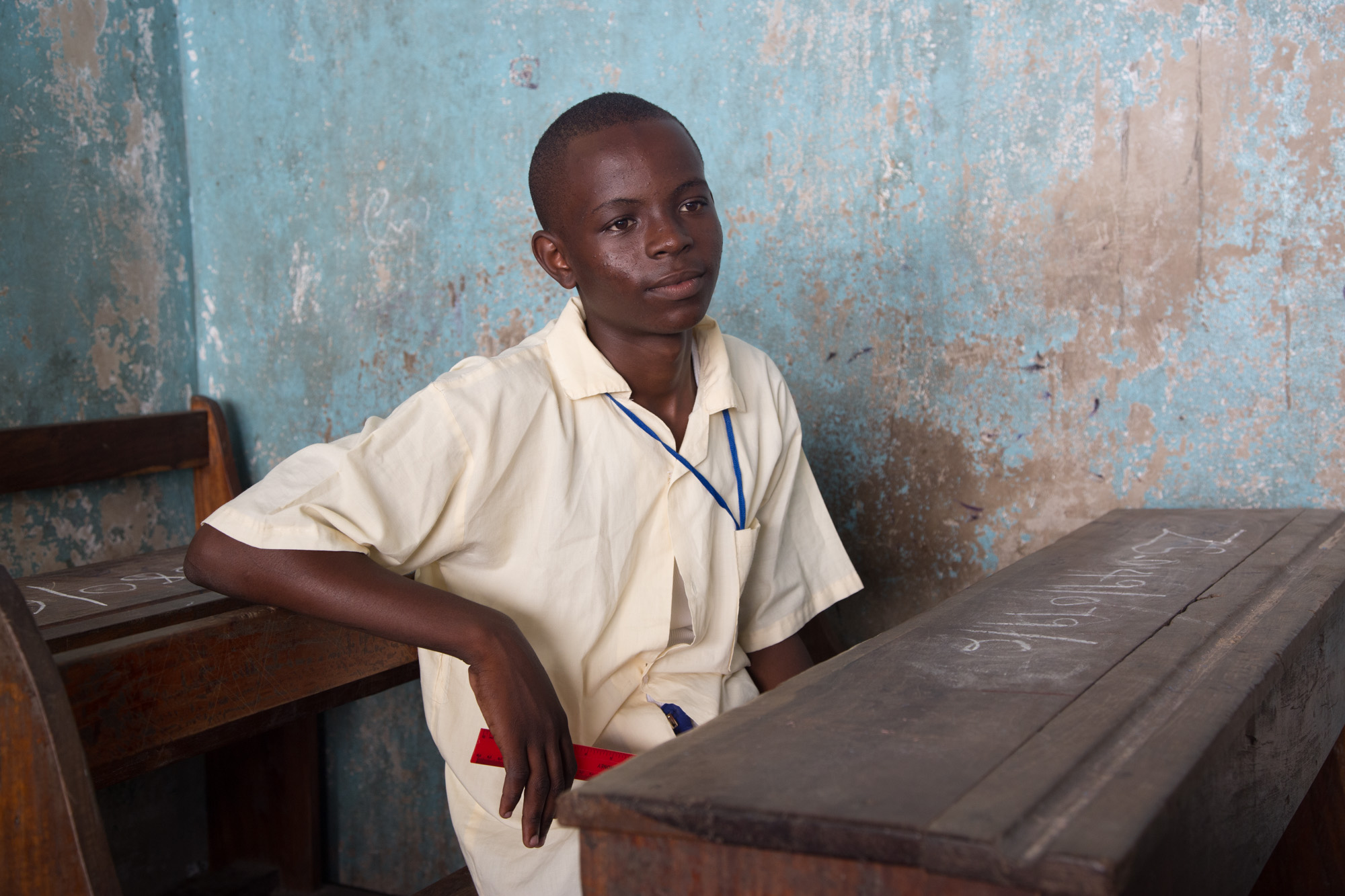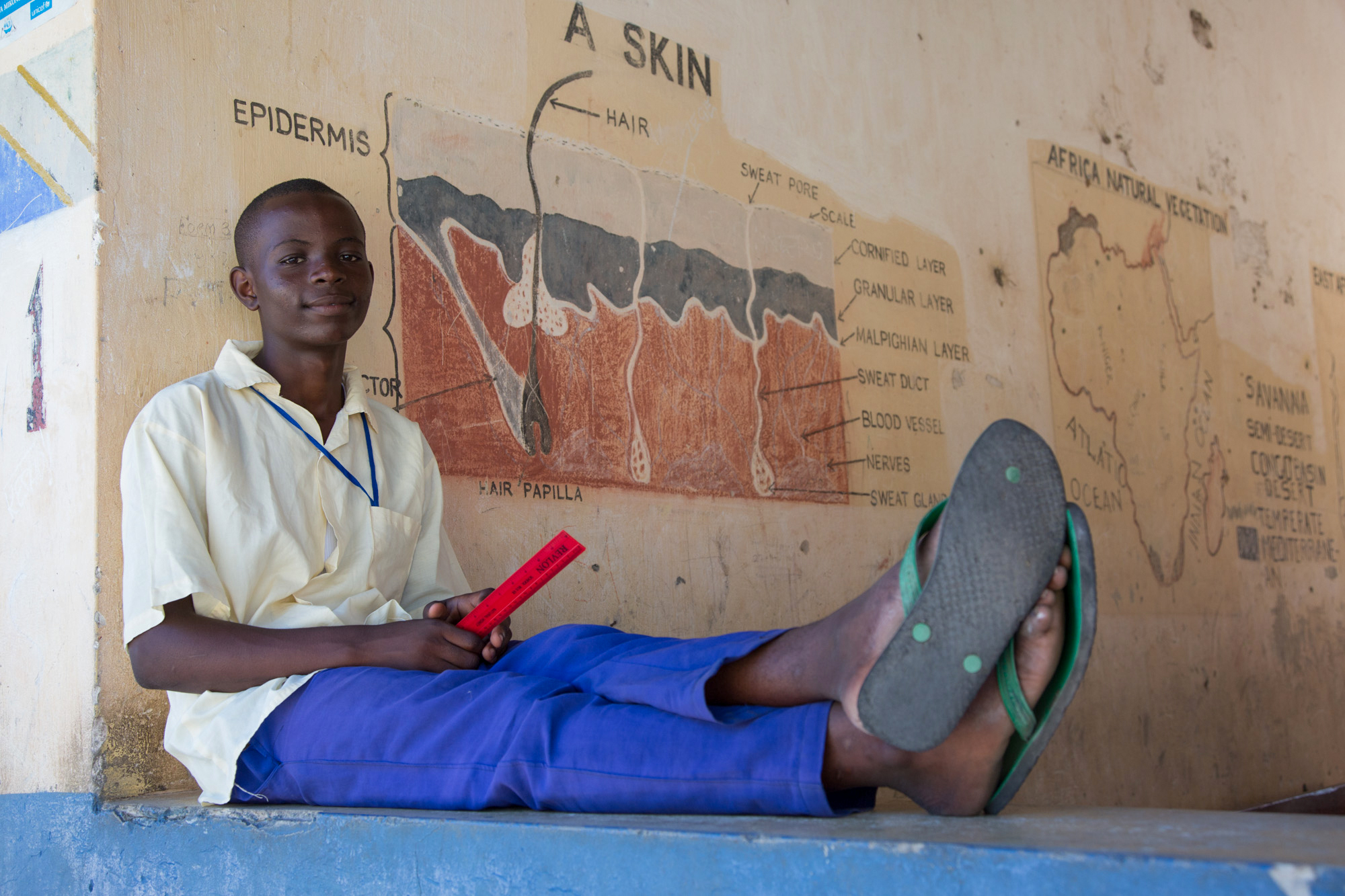 Related portraits from Nungwi School: