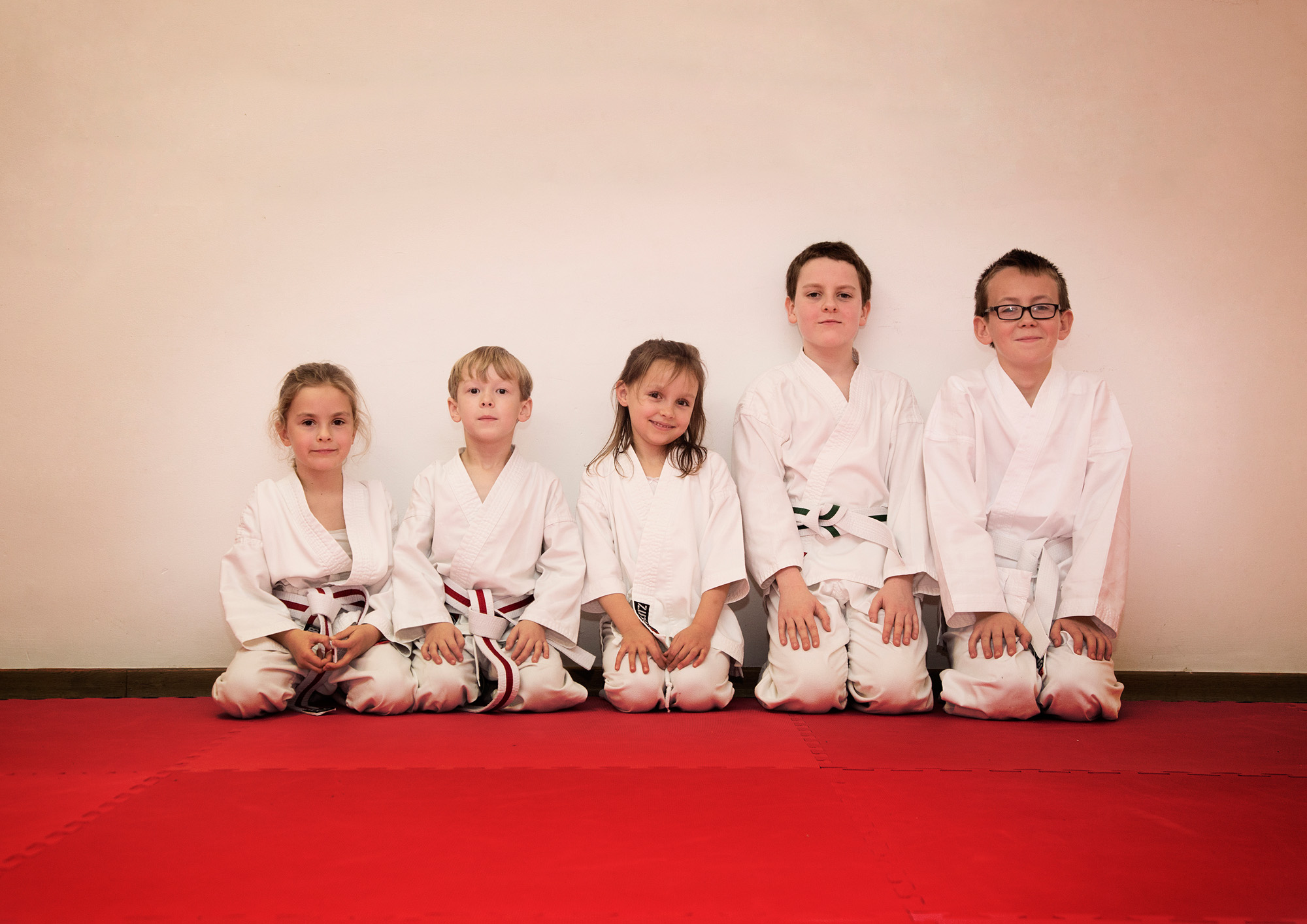 These are some of the students from Sensei Jacek's Karate Class at the Polish Centre in Hammersmith.
They have just completed a training session, but even after 100 squats, they are still smiling.
The borough is home to the largest Polish community in London – and apart from sports and cultural activites at the Polish Centre, there is also a wide selection of Polish shops, cafés and restaurants available to choose from.
Related portraits of residents of London, W6.
Hammersmith is a West London district best known as a transport hub and for its business centres and shops. In summer it is also popular for its riverside pubs and for great concerts and comedy there is always the Apollo. David Bowie's final live concert as Ziggy Stardust took place there in 1973.
Notable residents past and present include Hugh Grant, Helen Mirren, Lily Allen, Benedict Cumberbatch, Alan Rickman and Emilia Fox.